Are you ready for the 3% interest rate?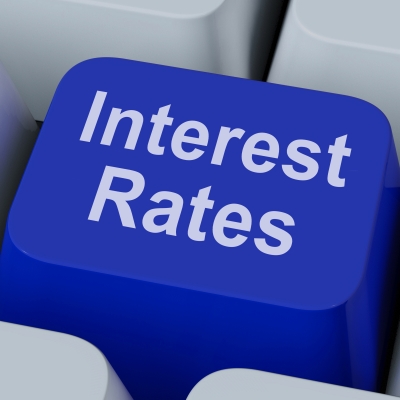 Now is really the perfect time to borrow money at competitive levels with interest rates still attractively low before the Bank of England begins the baby steps of increasing it to halt the unstoppable rise in house prices.
A senior figure within the BoE has today indicated that in the future 3% rate will most likely become the 'norm' as it gradually increases in the next three to five years. Furthermore a move from the historic-low 0.5% is most likely to happen sooner than expected with gradual hikes to be introduced in order to control the market.
The decade prior to the financial crisis saw interest rates staying around 5% figure, but ever since the crash in 2008 interest rates in the UK stood low at the current rate since March 2009. Mark Carney recently indicated that an increase is not imminent warning that economy has only just begun to grow and an increase might halt the recovery.
Charlie Bean the Bank of England deputy governor told BBC Radio 4 Today Programme:
'The Bank rate averaged about 5 per cent in the decade or so before the crisis. It's reasonable to think that, because of the headwinds that are still out there as well as some the global forces ... perhaps the level that we go to three or five years out might be a couple of percentage points below that.'
The news comes as new study indicated millions of household will become "mortgage prisoners" unable to make repayments when rates increase and struggling to find money for food and other essentials. A study established that 34%, many of them young people feared a rise in interest rate will impact the ability to meet keep up with the mortgage.
At present, a third of household income is immediately put into the paying back the mortgage and many analysts are warning this rate is unlikely to reduce making affordability a major concern for low income households in the next few years.
The Business Secretary Vince Cable put his weight into the argument by claiming the worrying increase in house prices will eventually lead to a significant increase in household debt in relation to income with those on higher salaries beginning to notice increasing outgoings on mortgage repayments.
Matthew Whittaker, chief economist at the Resolution Foundation said:
"Many borrowers have enjoyed spectacular savings over recent years, with mortgage rates falling to historic lows, and most will be able to ride the tide of gradually rising interest rates. But for around one-in-four, even modest rate rises could create financial difficulties. Those at greatest risk are members of this group who also find themselves unable to access the best deals in the market today.
By Yousif Hussain