Borrowing Basics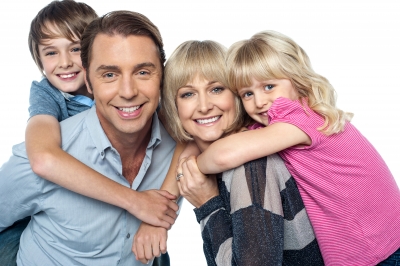 It's a fact that most of us will need to use credit at one point or another during our lives. This could be to buy a car, pay for higher education or get on the property ladder. Luckily, there is a range of borrowing options for those aged eighteen or over in the UK, and here we look at the terms involved.
Almost all forms of borrowing will come with added interest, which is expressed as an APR (Annual Percentage Rate). This means that you are able to compare how much the various options will cost you overall.

Personal loans will generally tend to be for a fixed amount of cash - say five thousand pounds - borrowed over a pre-agreed term (often one to five years). The loan is repayable via a monthly direct debit. Personal loans can be a good value way of borrowing as long as your credit score is in reasonable shape.

An overdraft is a form of borrowing whereby your provider agrees to let you take out more money from your current account that you presently have in it. This is only suitable if you intend to borrow over a very short time frame. Some banks and building societies offer overdrafts with a 0% interest rate, though you will need to apply. Beware - unauthorized overdrafts can prove very costly indeed, as the lender may charge you a penalty.

You could also think about taking out a credit card. Here you are given a credit limit and can spend up to it so long as you make at least a minimum repayment every month. The best way to manage a credit card is to pay the total balance off every month. Although this may not be practicable, you should aim to pay back as much as you can afford.

Credit unions are becoming an increasingly popular way to get hold of cash. These are small community financial set-ups that aim to lend money within that community. They generally offer loans at the lower end of the scale, which are often capped at the three-thousand-pound mark. The law states that the maximum interest rate on a loan of this type is three per cent per month (in Northern Ireland one per cent per month).

Store cards are comparable to credit cards in that you are given a limit and can spend up to it according to your needs. However, you can only use a card of this type in particular shops. They are not nearly as flexible as a credit card, and they are often come with a far higher APR and much heavier penalties should you miss a repayment or default entirely.

With a secured loan you may be able to borrow a substantial amount, but this is a higher-risk way of getting hold of the money that you need. If you default on a secured loan, the lender may seek to have your property repossessed. That's why it is so important to work out a clear budget before applying to ensure you will be able to afford the repayments, now and for the duration of what could be fairly extended term.