Can I Get a Personal Loan with Bad Credit?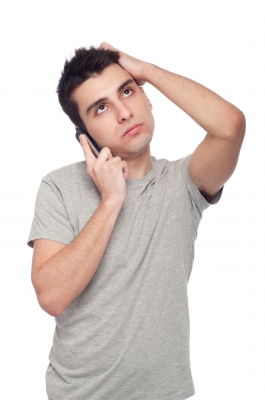 If you are researching personal loans and are wondering if your low credit score will prevent you from getting access to the best deals out there, you may be right to be concerned.
A credit score is essentially a reflection of how well you have managed your finances to date. A high score indicates that you have always repaid your debts in full and on time and that you have never defaulted on a repayment. Lower scores demonstrate either that you have struggled to keep on top of your credit streams or that you have not yet taken out a loan, mortgage or credit card, meaning lenders have no information on which to judge your attitude to money management.

Because personal loans aren't linked to a form of security (such as your property or car), lenders use your current credit rating as their main reference point when deciding whether or not to lend to you.

If your score is lower than you would like, there are some steps you can take to boost it and get it to a level where you may be considered eligible for unsecured loans. If you have not yet built up any credit history, you could take out a credit card and repay the balance on it over a period of months. This is a good way to get your credit rating on track. Similarly, if your score is low because of past financial mismanagement, paying back a credit card responsibly can be a good way to show you have changed your ways. You may find that you are offered a card with a high rate of interest, but this can be a good price to pay in return for rebuilding your credit score.

If your credit score is neither particularly high or low, you may find that you get accepted for a personal loan, but it may well be at an interest rate that is considerably higher than the standard advertised 'headline' rate. This is because you pose an increased risk to the lender. The very best deals are generally reserved for those with the very highest scores. It is important that you always read any loan offer you receive very carefully, and that you are clear about the rate you have been offered. You may need to think about whether you can afford the loan if the interest rate is much higher than you had anticipated before you applied.

Of course, if you are a homeowner, you could also consider whether a secured loan might be a better fit for you in your particular circumstances. That being said, while it's true that you may be able to get a more competitive rate of interest, this type of product uses your property as collateral. So if you do go on to default on it for any reason, you could end up homeless. In addition, the terms tend to be long for secured loans, meaning that you will pay a lot in terms of interest overall. This is why it's so important to weigh up the pros and cons of taking out a loan of this type very carefully indeed.