Considering a Secured Loan?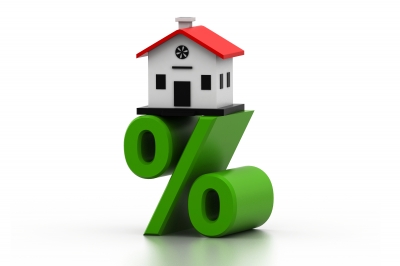 Though an unsecured loan is likely to be cheaper if you have a high credit score, the secured element of homeowner loans does make providers more open to lending to those with a chequered credit history.
Taking out secured loans is not an easy fix and should never be entered into lightly. Your home is at risk if you don't keep up with your repayments, so they are generally only a good fit if you intend to use them to reduce the cost of your existing debt.

If you have applied for unsecured loans and have been rejected even though your credit score is decent, it is definitely worth investigating why before assuming you'll need to go down the secured route. Apply to see your credit file, and check it over carefully for any mistakes.

If you need to raise some money, you should consider all your options before opting to go with a secured loan. If you have any savings, you should use these. You may also be able to reduce your level of debt by moving to a different credit card, for example.

In addition, it is possible to save significant sums of cash every month simply by switching to better and more competitively priced utility products, phone service and so on. You should also write and stick to a careful budget. Putting down a list of all your outgoings on paper is a great way to highlight any areas of unnecessary spending. You may even find that once you have tightened the purse strings as far as is practical and have shopped around more competitive products, you no longer need a loan.

You could also consider a re-mortgage. This is essentially the same as borrowing via secured loans, though the repayment term is normally in line with your existing mortgage, and so you will pay a lot in terms of interest. It's also worth bearing in mind that you may need to push up your life assurance and other relevant costs should your mortgage debt rise.

If your current mortgage is not a flexible one (i.e. one that allows swift repayment), you may find a secured loan is a better fit for you.

If you have a considerable level of debt and you are worried about it, you should most certainly consider getting some debt counselling before you even consider applying for any form of credit. Don't bury your head in the sand - the longer you ignore the problem, the worse the position you will find yourself in. Attack the issue head-on by approaching one of the free debt advice services in the UK.

If you are confident that you will be able to repay a secured loan without a problem, make sure that you do your research, and shop around extensively before signing up with a provider. Terms and conditions on this type of product can vary considerably, so always read the contract and any other small print carefully before signing on the dotted line.