Credit report inaccuracies blocking loan application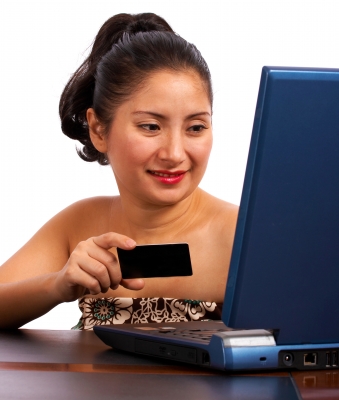 Do you believe your credit report contains inaccurate data?
Are you being refused a loan as a result?
There's nothing worse than being refused credit and told it's related to your credit report. Borrowers often believe they have a solid credit report due to responsible financial habits exhibited in the past. But sometimes you hear from your lender that you've been refused a loan as a result of information, inaccurate or out of date, which prevents the application from progressing.
Update your information
When you apply for credit such as a mortgage, credit card or a personal loan, lenders will check your credit report to establish your past financial habits, employments statues, and whether you'll be a reliable borrower who is committed to making the repayments.
A good example of that is a friend of mine who found that his credit report stated he was still studying at university, and has no record of being in employment. Frustration is the obvious emotion one feels when hearing such news and therefore it is up to us to make sure all personal information is accurate and up to date.
Get back on track
The first step you should take is to immediately contact the credit reference agency such as Experian to make sure they have the latest information about you on their file. Once this is done the credit reference agency should contact the company that has entered the information about you by asking them to either deleted or amend the information, or indeed if there's no need to change anything.
The credit reference agency should then come back to you with the information they've collected from the company, and inform you if there have been any changes done to your file. You may not be satisfied with the feedback from the company and it's your right to contact them directly to establish the reasons for entering such details within your credit file.
Explain your circumstances
You are allowed to explain your past circumstances to the company involved and ask them to consider amending your data. To help your claim, you should perhaps bring with you some evidence to convince them that your current statues have changed. Perhaps you were unemployed for a long period of time in the past, or receiving benefits as your main source of income.
Demonstrate that you're now have a reliable source of income by telling them about you're full time employment, provide bank statements to support the claim, or even get your employer to write a letter supporting your right to get access to credit.
If you have been a victim of fraud, you should immediately contact the police and the credit agency fraud department to investigate the claim and make sure your information is accurate and up to date.
By Yousif Hussain
"Image courtesy of [Stuart Miles]/FreeDigitalPhotos.net"