Everything You Need to Know About Secured Loans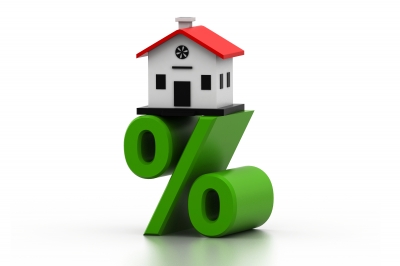 Would a secured loan suit your needs better than a personal loan? What other alternatives are there? These are just two of the questions that you may be asking if you are considering taking out a secured loan.

In essence, a secured loan is a form of borrowing where the sum you borrow is secured against your property. That is why this kind of product is also commonly referred to as a 'homeowner loan'.

If you, for whatever reason, you don't keep to the agreed repayment schedule on a loan of this type, the lender may repossess your house or flat and sell it to get their cash back. To be blunt - if you do decide to take out secured loans, you need to be very confident indeed that you will be able the afford the repayments right until the end of the term, or you could end up homeless.

By contrast, an unsecured loan is not secured against an asset, so should you default your home won't be at risk. That being said, the lender will almost certainly pursue you through the courts, and your credit score will be damaged, meaning that you may not be eligible for competitively priced credit in the future.

Secured loans aren't for everyone. As a starting point (and as is obvious form the name), you will need to have an asset (property) to secure the loan against. You name needs to be on the deeds - rented properties don't count. In addition, you will need to have a decent amount of equity in the property - enough to cover the amount you wish to borrow. The total of the secured loan plus your outstanding mortgage should generally not be greater than the lender's cap - this varies between providers but is normally between 85% and 95% of the current value of your home.

Most secured loan providers will also ask that you demonstrate the fact that you have a regular income. This is because they want reassurance that you will be able to afford the repayments. On top of your income, it will also want information regarding any other outgoings you may have - such as other forms of credit, your mortgage and any other significant financial drain such as school fees. Most secured loan lenders will look more favorably on applicants who are employed (as opposed to self-employed).

You may also need a decent credit score, as this gives the lender an insight into how well you have managed your finances to date. That being said, secured loan companies tend to be less concerned about this particular factor than their unsecured counterparts, simply because of the fact that they have the security of your property to fall back on should you default. So even if your credit record is not in great shape, as long as you have the required equity, you may find that you are able to access a secured loan with minimal difficulty.