Funding Your Dream Wedding with a Personal Loan?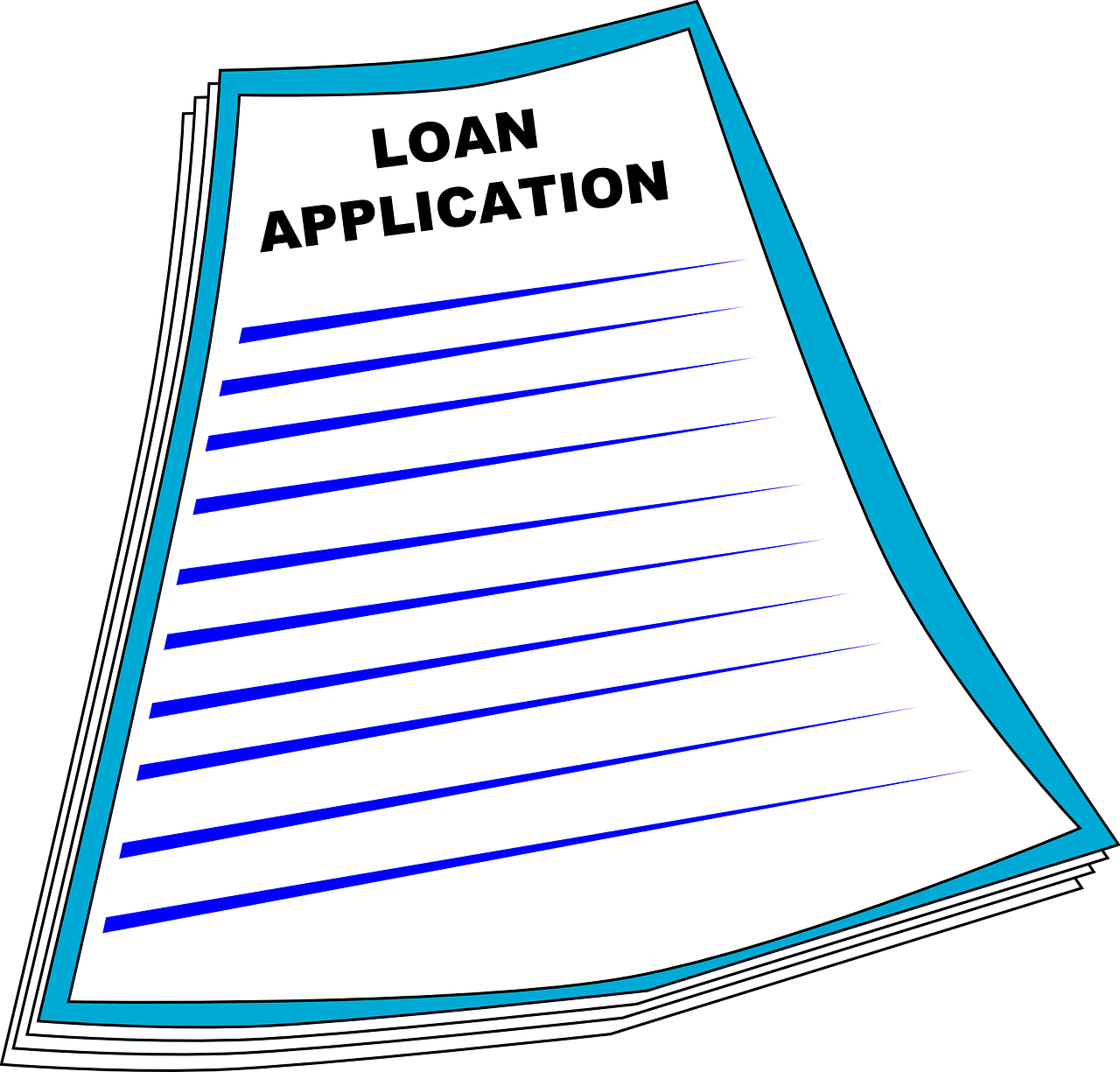 If you have recently started planning your big day, you may be shocked at the quotes you are getting for aspects such as the venue, catering and even the dress. While some of us are lucky enough to have relatives willing to help with the costs, this is by no means always the case, so you may be wondering about the best way to pay for this most special of occasions out of your own pocket.
Some couples opt to put the costs of their wedding onto a low-interest credit card. This can be a good move if you are confident you will be able to repay what you owe fairly quickly. Otherwise, the interest costs will quickly mount up, particularly if you are only repaying the minimum amount every month.

A more structured way to borrow is via personal loans. If your credit score is decent, you could be eligible for some pretty competitive deals, and you can choose a repayment term to suit your circumstances (normally between one and five years). Because your repayments will be fixed, you can be sure that your debt will be completely paid off by the end of the agreed term - this also makes it much easier to budget from to month.

Most banks and building societies, as well as lots of online providers, offer personal loans at good rates. The interest rate you are ultimately offered will be largely dependent on your credit score, so it's worth sending off for a copy of your credit rating before applying. Failed or multiple applications could damage your score, so it's as well to be in the loop before you fill in the application form.

It is definitely worth shopping around for your loan, as lenders routinely add special offers alongside other their products.

When calculating how much you need to borrow, don't just pull a figure out of the air. You should try to cap your borrowing at the lowest level possible, so gather together all of your wedding quotes and work out how much you need to raise. Add in a small contingency and work out the grand total.

Once that is done, you need to take some time to consider whether the figure is a realistic prospect - that is, will you be able to afford the repayments right up until the end of the term? There are plenty of online resources that will help you to work out how much your repayments are likely to be. Remember, though, that you may have seen an attractive 'headline' rate advertised by your lender of choice, but you won't necessarily receive it. The very best deals are reserved for those with the best credit score, and your loan offer could be at a significantly higher rate of interest. And, of course, if your credit score is low or non-existent, your application may be rejected.

In conclusion, if your credit score is in good shape and you need to borrow less than twenty-five thousand pounds, a personal loan is likely to be a good fit for you as you plan your perfect wedding day.