Good and Bad Debt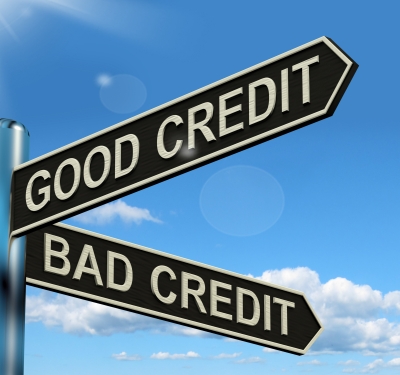 Before you apply to borrow any money, it is definitely worth bearing in mind that there is a clear difference between good and bad debt. While there are some things that it is worth taking on a burden of debt for, in other cases you could be doing so unnecessarily, leaving you in a precarious financial position.
In the most basic terms, good debt is debt that invests solidly in your future finances, should always put you on a better footing in the long term and should certainly not negatively affect your current financial situation.

You should have a definite and detailed reason for taking on the debt and a realistic payment plan over as short a time frame as possible.

Those taking on a good debt will also have taken the time to research the most competitively priced way of raising the money that they need. This will have been done by identifying the method of borrowing (such as personal loans, secured loans, credit card, overdraft), the repayment term and the terms and conditions that most accurately reflect their needs.

In many cases this will involve a deal with the lowest rate of interest, though other borrowers may have different priorities - for example, a product with no early-redemption penalty.

Conversely, bad debts are those that put a real drain on your finances, are unaffordable and add no value to your position. These sort of debts (whether via secured loans or another form of credit) are often run up as a result of impulse-buying on non-essential items or to pay off bills that can't be covered by income.

If you are aware that you may have problems paying back a loan, you can't afford it. Any debt of this sort falls into the best-avoided 'bad' category.

For example, a dream holiday may be a highly desirable, but a purchase of this nature should be avoided if it will push you into a cycle of debt that could last for many years.

Instead of borrowing to pay for luxuries, try to save the money up over a period of months. Similarly, if you are planning to borrow to finance the purchase of a new car, stop and think. New cars depreciate in value as soon as you drive them off the forecourt, and should you find yourself unable to keep up with the repayments, you may find you have a car worth less than the amount you borrowed.

If you are thinking about borrowing cash to pay off other debts or bills, you would be better off approaching a debt charity, who will be able to advise you how best to get back on track. Never rack up further debt if you are already struggling.

Once you clarified that the credit you want will constitute good debt, you will need to carefully calculate exactly how much you need to raise and formulate a realistic repayment plan. Remember that borrowing over and above what you actually require could quickly turn a good debt into a bad one.