How to establish the right loan for you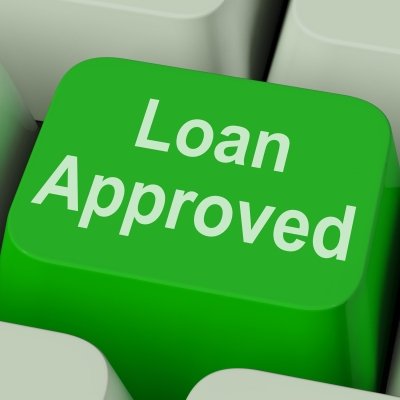 Applying for a loan can be confusing and time consuming. There are so many products for borrowers to pick from with various criteria that you may or may not require. Therefore it's ever more vital for anyone considering taking out a loan to conduct their research and figure out the advantages from the disadvantages.
Things to consider when applying
Loan products come in all shapes and sizes. You can apply for a loan of up to £100,000 or obtain a loan where it takes you 12 months to complete to the repayments. Below is a list of factors you need to think about when opting for a loan product:
· Amount of loan
· Purpose for taking a loan
· Length of the repayment plan
· Your individual credit history
· Interest rate
· Employment statues
Lenders may differ on the interest rate they apply on for different loans or the amount they're prepared to offer you based on your credit record. Demonstrating sensible financial behaviour in the past will certainly give borrowers a better chance of obtaining credit at attractive rates.
Loans for homeowners
Homeowners have an option to take out a bigger loan if they commit to putting their assets as collateral in case they fail to make the monthly repayments. Commonly known as secured loans, the borrowers can take out as much as £100,000 subject to meeting the criteria such as a solid credit history and the amount of equity they have in their property. Typically interest rates are around 6% for such a loan however some lenders may decide to increase it based on your application. One distinctive advantage is the fixed amount you pay towards the monthly repayment.
Unsecured Personal loans
This loan is aimed at borrowers who are seeking to take out a small amount of credit for a short period of time. Common purpose may be funding a short holiday, new car, or a postgraduate course at university to progress their career. You are permitted to borrow up to £25,000 without the need to securing against any personal assets. Beware of taking such a loan if you have already accumulated existing debts or you decide to take a higher amount then what is affordable to your personal income.
Loans to pay off debt
You may be surprised to hear but taking out a loan is a viable solution for people who are trapped in a cycle of debt. Products like debt consolidation loans are designed to assist those who have multiple existing debts and are seeking to pay off their creditor by taking out a personal loan with the ability to make reduced monthly payments and ultimately reduce the total amount payable.
By Yousif Hussain
"Image courtesy of [Stuart Miles]/FreeDigitalPhotos.net"