How to manage finance in 2015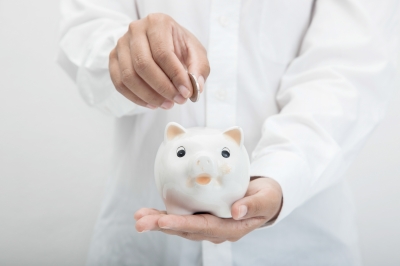 The start of the year brings with it an opportunity to plan and manage finance for the months ahead as millions of households continue to face money uncertainty. Rumours of interest rates hikes refuse to go away, oil prices are descending faster than a skydive and the cost of living shows no sign of slowing down.
When making financial plans, there is no size that fits all, and everyone's personal circumstances is unique, however there still remains some basic principles that one should adhere to for to be in a healthy financial position.
Build a cash reserve
It's always wise to stash some dosh away in case of an emergency. You never know when the rainy day might occur in your life and it's better to be safe than sorry. Experts say you should have saved approximately 3 to 6 months' worth of spending if the worse happens such as an unexpected redundancy or illness.
For example a friend of mine has decided to move down to London for a new career in Marketing. Imagine the cost of living in the capital compared with a small town or city. One must at least have saved £5000 to make sure they cover the essentials like rent, food, and transport in the first few weeks.
Affordable borrowing
You constantly hear in the news the number of people who are falling heavily into debt as a result of irresponsible borrowing from payday lenders. However, one has to be realistic in life to know that borrowing money is sometimes the only alternative option in order to purchase a new home or pay the bills.
Stick to essential borrowing only whereby you can guarantee making the repayments and not be saddled with high interest that suddenly mounts up over time. Borrow responsibly and smartly without falling into the debt trap that many struggle to come out of.
Catch the budgeting habit
If there's one thing you should teach yourself in 2015, it is learning to budget on a regular basis. Take control of your finances by identifying the level of expenditure you have to deal with and reduce any unnecessary spending. Ways to reduce costs could manifest in cancelling your paid TV subscriptions, gym membership, or going to the cinema.
To help you start your own budget check out this article we posted recently on where to begin to give you a smooth start It may seem a bit of a struggle to set a monthly budget, but once you get the hang of it and more importantly notice the financial benefits, it becomes a worthwhile task that you'll be recommending to friends and family.
By Yousif Hussain
"Image courtesy of [suphakit73]/FreeDigitalPhotos.net"