Is an unsecured loan the best way to borrow cheaply?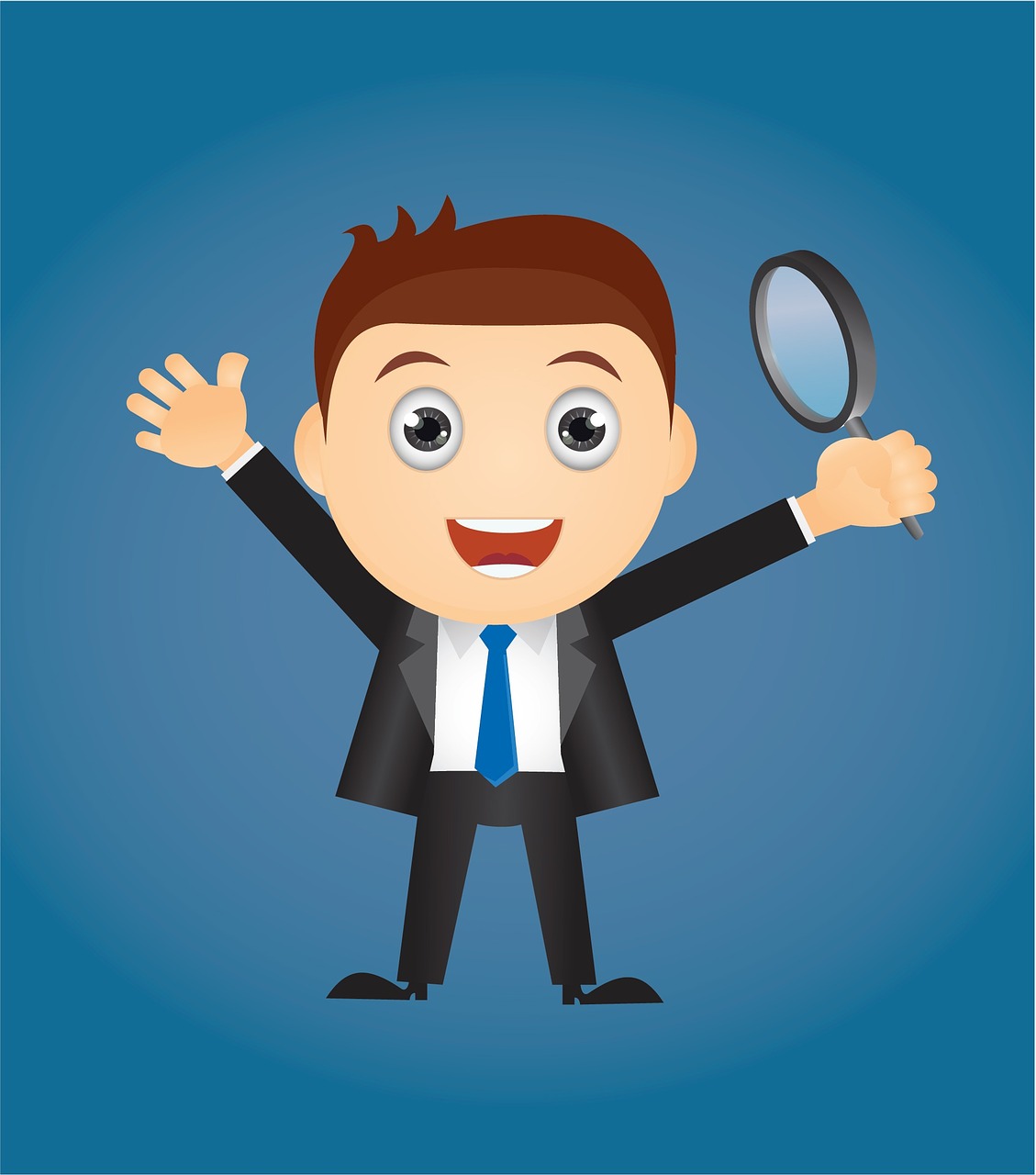 If you need to borrow money, an unsecured loan can seem like the ideal solution. With interest rates currently extremely low, the cost of borrowing has never seemed more affordable.
Unsecured loans, also known as personal loans, are often favoured over secured loans, because they pose no direct risk to property or other possessions. They allow borrowing up to a maximum of £50,000, which is then repaid according to a structured repayment plan. The lender benefits from the interest charged and the borrower benefits from a relatively low-cost cash injection. It is no surprise that unsecured loans are a popular option for anyone seeking a lump sum to buy a new car, extend their house, pay for a wedding or even consolidate existing debt into a more affordable package.

However, behind the headlines is the caveat that not everyone who applies for an unsecured loan will be accepted. Similarly, not everyone will be accepted for the most favourable interest rates and repayment periods. Much depends on an individual's credit rating. Someone who has defaulted on earlier debts, which can encompass credit cards, overdrafts, utility bills, mortgages and much more besides, or who has outstanding CCJs against them is less likely to be accepted. Equally, someone with no, or very limited credit history, may also not score highly enough. These individuals may be forced to look elsewhere for their borrowing needs.

Those potential borrowers who are approved for an unsecured loan also ought to pause and consider before signing up. There are other ways of borrowing even relatively large sums of money and some of these may be cheaper than unsecured loans.

The most obvious alternative to an unsecured loan is an interest free credit card. Widely available, they are most likely to be a good option for anyone with a good credit score who wants to borrow less than £5,000. Interest free periods of up to 32 months are common and can be ideal for someone who is confident of their abilities to budget well and pay off the debt in the timeframe allowed. Of course, using a credit card to borrow money becomes more difficult if a retailer, such as a car dealer, does not accept credit cards. In those circumstances it is still possible to benefit from an interest free credit card if the borrower is prepared to use a specialist money transfer card as an intermediary. However, these charge a fee and undeniably make matters a little more complex.

There is one situation where use of an unsecured loan is almost never preferable to a credit card, and that is where someone wishes to reduce the cost of existing borrowing. The interest rates, often as low as 0%, available on many credit card balance transfers, beat even the most competitive unsecured loan.

This can be a confusing area and seeking independent financial advice is often the best course of action. Ultimately, anyone who decides that an unsecured loan represents their best means of borrowing would be prudent not to lose sight of why they are borrowing. This means borrowing as little as necessary and paying it back as quickly as possible. Following this course of action really may make choosing an unsecured loan the best option.