Loan application rejected? Time to check your credit report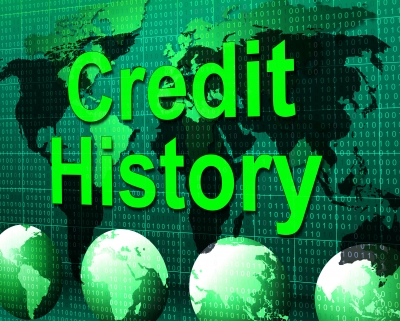 Have you been rejected for a loan?
Do you need to check your credit report?
The process of submitting a loan application and being rejected is as frustrating as anything. You spend weeks researching the loan solution suited for your personal circumstances, tick all the boxes to make sure you meet eligibility criteria, and then you get the bad news.
The lender explains to you that due to an issue discovered within your credit report they decided not to proceed with lending you money. This is the time when you need to make sure everything on your credit file is accurate and up to date, and there are no niggles that may hurt your credentials for borrowing.
3 is the magic number
There are 3 main credit reference agencies you need to be aware of. Equifax, Experian, and CallCredit all hold information on you which lenders will use to decide whether or not you're a good borrower. It's highly recommended you go check your credit report with all aforementioned agencies.
Now you have an opportunity to see your credit report for FREE. Experian has a 30 day Trial period in which you'll be able to access your information at no extra cost. Being the largest credit reference agency it's wise to begin your search there to build an idea of what you should expect.
Equifaxe also offers a 30 day FREE trial but beware of the £9.95 monthly fee you have to pay if you fail to cancel the subscription. You can access your Equifax credit report for free via a company called ClearScore which each month compiles your credit score and report.
CallCredit is the newest credit agency in the country and through Noddle, you can access your credit file for FREE without having to cancel any subscriptions later on.
Why, what, and how
As eluded earlier in the piece, checking your credit report is necessary to eliminate any errors or mistakes that may be hiding. Once you get access to your credit file, make sure your personal information is accurate. We are talking about your home address, date of birth, and employment details.
You may want to dispute any unfair decisions appearing on your file. So many of us have unused credit cards, store cards, or even old current accounts. Make sure you remove them from your system. Appearing to have too many unused cards may count against you in the long run.
You will be surprised at the level of information credit agencies will have about you. This is reason enough to make sure data being collected is at least accurate and up to date. An error on your file could be the catalyst to lenders rejecting your loan application.
This is why we recommend your check your credit file at least once a year, preferably before you submit your loan application.
By Yousif Hussain
Image courtesy of StuartMiles/FreeDigitalPhotos.net