Loan Basics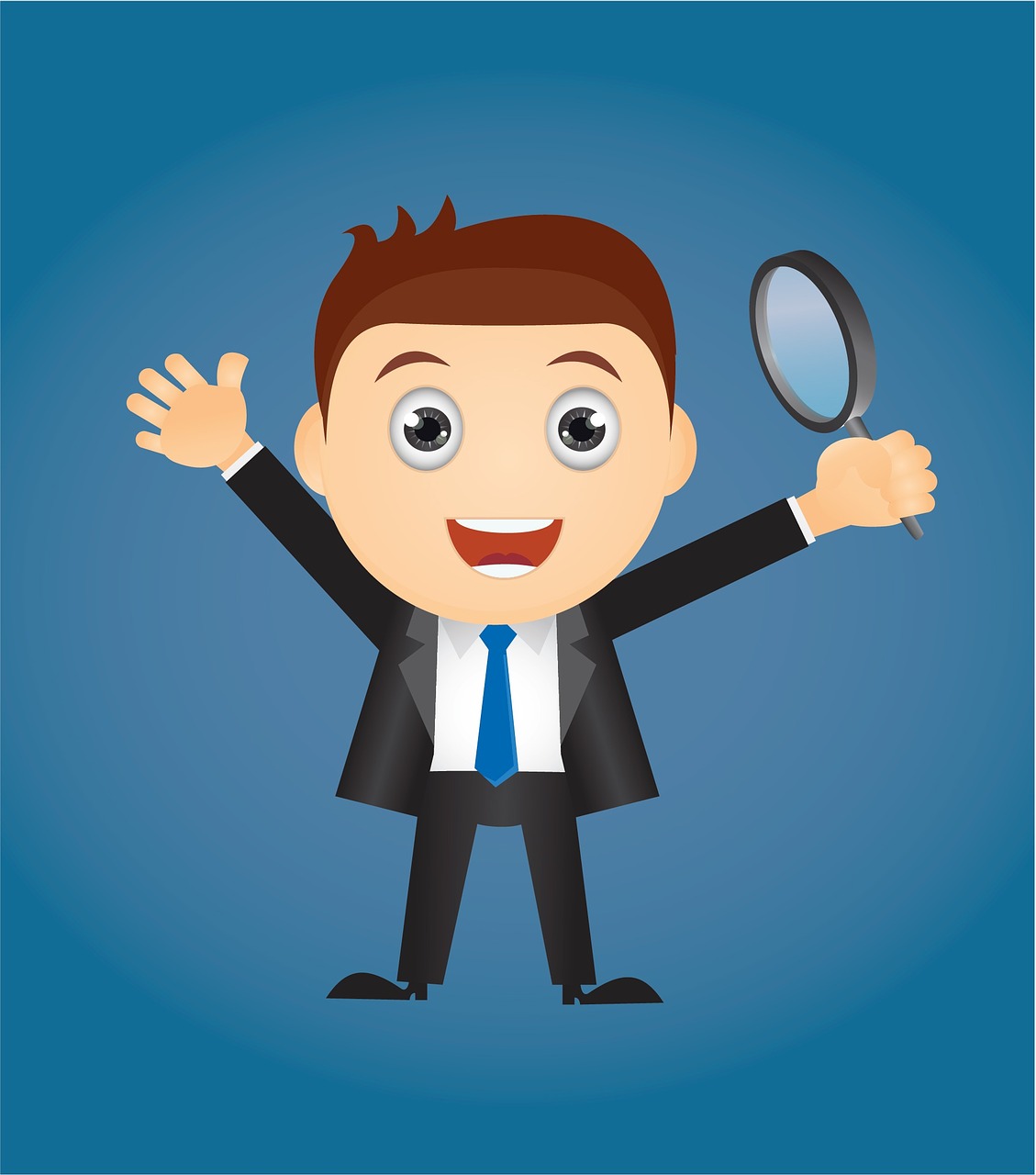 Thousands of UK residents apply for loans every year, and if it is something you are considering, it's as well to get to grips with the basics of what you are committing to.
If you have never taken out a loan before, you might not know what to look for in terms of the best offers and also the pitfalls.

There are two main types of loan: unsecured loans (also known as personal loans) and secured loans (also known as homeowner loans).

Unsecured loans are generally designed for people who only want to raise a relatively modest amount and are normally capped at around the twenty-five-thousand-pound mark.

By contrast, secured loans use your property as security. This means that your house or flat could be at risk of repossession if you don't stick to the agreed repayment schedule.

Secured loans normally involve larger sums - ten thousand pounds as a minimum, and perhaps one hundred thousand or even more as a maximum.

When you are shopping round for a competitively priced loan of any sort, you need to bear in mind that you are not guaranteed to receive the advertised headline interest rate. This attractive rate is reserved for those with the very best credit score: if yours in lower, or you have not yet built up much of a credit history, the rate you are offered could be substantially more.

It is also important to take into account this simple fact: the longer your repayment term, the more you will pay in terms of interest. The level of your repayments will depend both on the amount you borrow and the length of the term. For example, if you choose a six-year term, your monthly commitment will be less, but you will pay back more than if you opt for a higher repayment over two or three years.

Before taking out a new loan, whether it is secured or unsecured, it is always advisable to work out a detailed budget. Set out all of your monthly income and outgoings, and work out how much (if anything) you have left over to repay your new loan. This should help you to work out how much you can afford to borrow over what length of term. If, when you have done your sums, there is not enough left over to service a new debt, you should not proceed with a loan application. Instead, ask for some free impartial advice from one of the UK's many dedicated debt charities.

If you are struggling with the sheer number of products on the market and are finding it hard to work out which loan will best suit your needs, try running an online loan comparison. This will allow you to input your own individual needs and parameters, and you can then narrow down a list of potential providers from the results generated.

Before applying, check your credit record. This will help to establish whether your credit is in good enough shape to apply for the particular product that has caught your eye. If your score is low or non-existent, it is likely that you will rejected by market-leading lenders.