Personal loans - your questions answered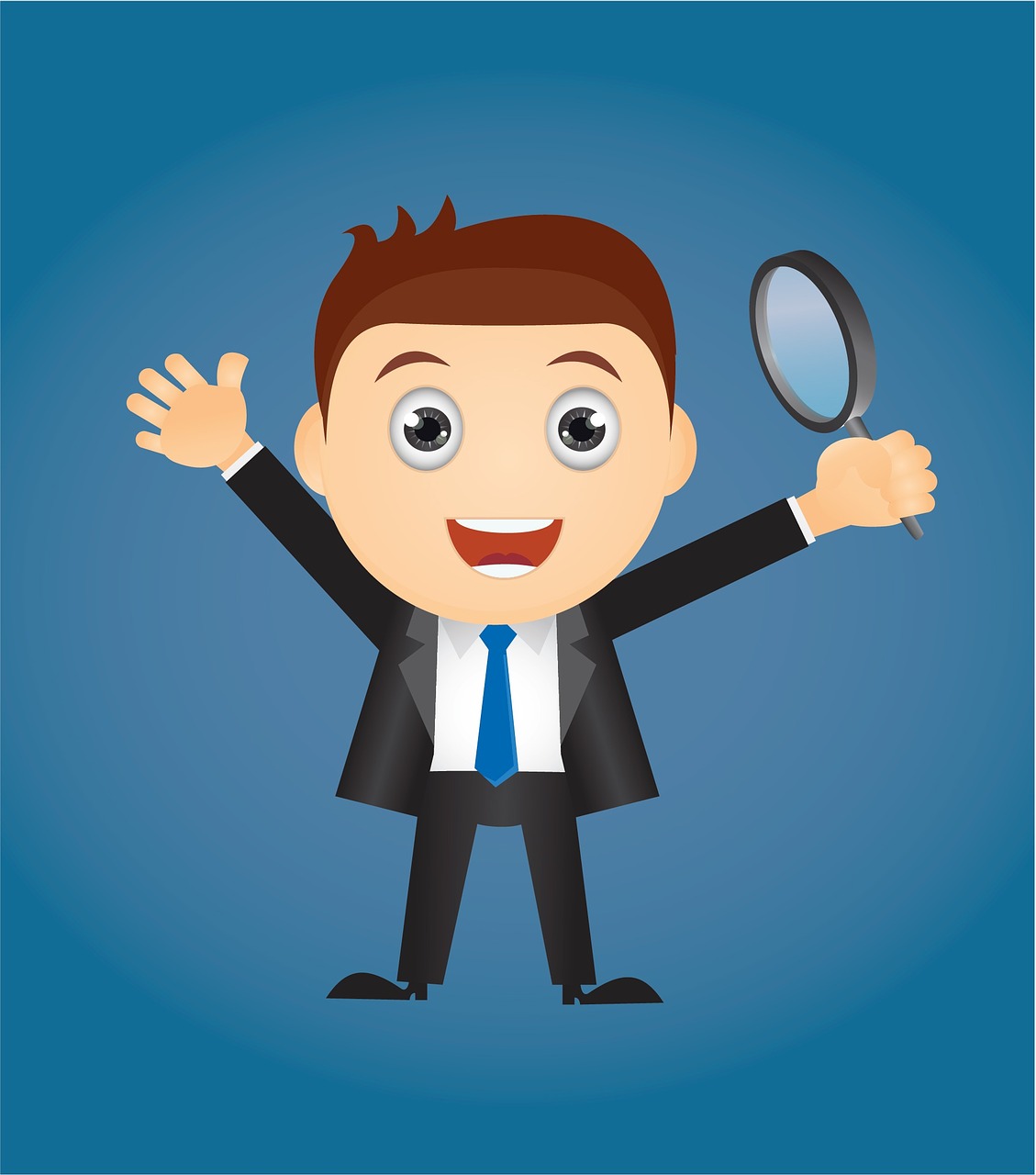 What is a personal loan? Is it an unsecured loan?
A personal loan is credit advanced to an individual by a financial institution. The term is used interchangeably with "unsecured loan". The two are one and the same.
Who is eligible for a personal loan?
In general, anyone over the age of 18 is eligible to apply for a personal loan. Upper age restrictions sometimes apply, although there is good reason to suspect that these may be less frequently enforced, as more people take on other credit arrangements, such as mortgages, later in life.

What can I use a personal loan for?
This is largely up to you. The caveat is that a personal loan is just that: it is "personal". This means you should not use it for business purposes. Most loan agreements specify this in the small print. If you do want a loan to help you with a business, you need to talk to your bank or another financial institution about taking out a business loan. Common uses for personal loans are to pay for single, "big ticket" events, such as home improvements, a wedding or a new car. Sometimes, they can be useful for rolling up existing debt or for ensuring that you are paying a lower interest rate.

How much can I borrow?
Amounts vary between lending institutions and according to the profile of the potential borrower. Amounts between £1,000 and £25,000 are the most commonly available, although some providers offer up to £50,000.

How long will I have to pay it back?
This depends on the terms on which you are offered the loan. Loans that are repayable over periods of between one and seven years are industry standard but longer repayment periods are available.

What interest rates will apply to my loan?
Again, this depends on the particular terms of your loan. Currently, rates are very low, and increased market competition is keeping them that way. It can certainly pay to shop around.

What happens if I can't make the repayments?
Your credit rating will drop, reducing the chances of you obtaining future credit or, at least, future credit at a competitive rate. Some providers may also attempt to take you to court in order to claw back the outstanding money via a charging order on any property you own, although they will not necessarily be successful.

How do I get a personal loan? Should I talk to my bank?
You certainly can talk to your bank, but remember that it can only offer you its own loan products. This means that you will not necessarily be offered the most competitive product available. Talking to an independent financial adviser may provide you with broader options. Equally, there are a number of online platforms that allow you to search for current products.

How will a provider decide if I can have a personal loan?
Every provider has its own criteria. As already alluded to, some may take age into consideration. Almost all will look at employment status. All providers will run a credit search on potential applicants. There is no pass or fail, but a higher credit score improves your chances of being offered the loan of your choice.