Secured loans for homeowners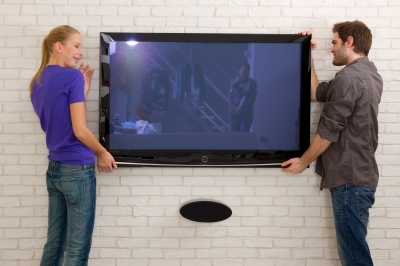 Secured loans, which may sometimes be referred to as second charge mortgages or homeowner loans, are a way of borrowing a significant sum, normally above £25,000, by offering collateral, typically your property, as security.
There are a number of reasons why you might be considering taking out a loan of this type though, essentially, if you need to raise more than £25,000, a secured loan is likely to be your only option. Secured finance is only really a good fit for those who have control over their money and have formulated a repayment plan that is realistic.

If the mortgage on your property is currently fixed at a low rate, taking out a separate secured loan is one way of ensuring you retain that good deal. In addition, if you keep your mortgage as it is, you won't be hit by what is likely to be a high fee to exit the agreement earlier than agreed. It's also unlikely that you would be able to remortgage to a product with a similarly low rate.

A secured loan can be utilised for almost any legal purpose. Because this type of loan is generally for a fairly large amount, you might be looking to borrow for a big home improvement project, such as an extension. Conversely, another popular use of the money raised in this way is to consolidate debt.

If you are thinking about making some significant upgrades to your property, a secured loan could be a decent fit for you, as by improving your home, you will be increasing its market value, so you should be able to recoup the amount borrowed when you sell your house or flat later on.

Secured loans are repaid via monthly direct debits, which can make it easier to budget for your other household expenses. Before applying for any loan, be sure to work out a detailed budget, to ensure that you will be able to justify the amount you are applying to borrow with your provider.

If you are hoping to consolidate all of your existing debt with your new loan, you should find that by doing so, you dramatically simplify your finances. That being said, if you are struggling to keep on top of money matters, you should not consider taking out any further credit until you have consulted a debt advisor. There are a number of UK charities that will be more than happy to offer you free and unbiased advice about managing your money.

A loan that is secured against a property will normally be available at a lower rate of interest rate when compared to a personal loan, both because of the element of security and also because these loans normally run over a much longer term.

Getting the green light on your secured loan application will normally be a lot less complex than when applying for an unsecured product.

If you have decided that a secured loan meets your particular needs, you will need to have been resident in the UK for a minimum of 3 years, have a permanent UK residential address, and, as mentioned above, a payment plan that you have carefully costed.