Shopping around for unsecured loans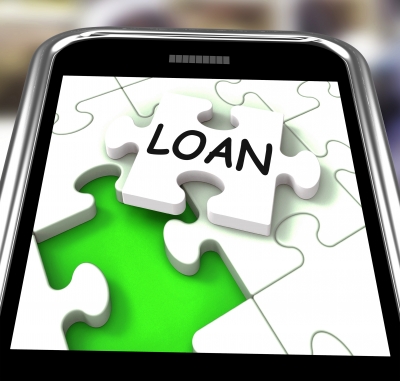 When it comes to shopping around for unsecured loans, you may be wondering where to start. These days, there are multiple providers offering unsecured loans, both on the high street and online, and navigating the various different offers, interest rates and terms and conditions offered by each can be very confusing.
The first thing to bear in mind is that the best way to compare loans on a level playing field is by their APR (Annual Percentage Rate). This figure incorporates the interest rate applicable to the product and also factors in any additional costs that may be built into it. That being said, the APR that you will see advertised is the 'headline' interest rate attached to the loan. This is the rate of interest that those applicants with the very highest credit scores will be offered. Around half of all applicants will be offered a higher rate or they may even be rejected outright.

That is why it's so important to know your own personal credit score before applying for any form of credit. Forewarned is forearmed, and if you have struggled with your finances in the past, resulting in a low score, you can steer clear of loans and other forms of credit that you are unlikely to meet the criteria for. Remember, if you are rejected by a provider, this will lower your credit rating still further, making it even harder to access a loan at a rate that you can realistically afford.

It's easy to apply to see a copy of your credit record, and this can be done in return for a small fee, via one of three main credit rating agencies in the UK. An online check takes a matter of minutes and provides you with valuable information that should assist in making the right choice when it comes to applying for credit. It is worth mentioning at this point that sometimes the information recorded on your credit record can be incorrect. If you believe that there are errors on your file, contact the agency straight away to query it. They will be able to look into the issue and to add a note to that effect, which potential lenders will be able to see when they check your details.

One of the best ways of getting an idea of what loan products may be a good fit for you is to go online and find a loan comparison tool. By submitting a search, you should end up with the names of lenders who are likely to consider your application sympathetically. If you have very bad credit, you can specify this, and thus generate a list of specialist bad credit lenders.

If your credit score is in decent shape, an unsecured loan is likely to be one of the lowest-cost ways for you to borrow the money that you need. Do take the time to research the market thoroughly before applying though, because this is the very best way to get the best-priced credit available to you in your particular circumstances.