Taking Out a Homeowner Loan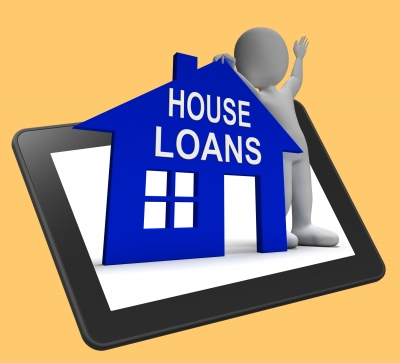 Homeowner loans (or secured loans) are a way of raising a substantial amount of money by using the equity in your property as collateral.
Loans of this type are mainly aimed at those would-be borrowers who are unable to take out a personal loan because they have a low credit score, as the risk to the lender is very low. The risk to the borrower is very high, though, because if you default on secured loans, you could lose your property to repossession.

Some people opt to take out a secured loan because they cannot borrow the sum they need via the unsecured loan route. This is fairly common among those looking to carry out home improvements such as an extension or loft conversion. Others borrow in this way to consolidate their total debt, as it results in a lower interest rate and repayment each month Of course, if you opt to spread your debt over a longer period, you will pay back substantially more in terms of interest over time.

Homeowner loans can offer a lifeline to those who have had money worries in the past, meaning that they are considered ineligible for decent deals on unsecured loans. If your credit rating is very low, this is likely to be your only realistic route to securing credit, though you need to be sure to weigh up the risks before signing on the dotted line.

A homeowner loan can be a good fit if you know that you are more likely to be accepted for a secured product because of your financial history to date. The interest rates tend to be more affordable because of the secured element of this type of package, and the repayment term can be a long as twenty-five years, which can help to relieve immediate financial pressure in the short term. However, to reiterate, the benefits to the borrower of this type of product (low interest rate, long time frame over which to repay) are only possible because the lender has your house or flat to fall back on should you default for any reason.

Before taking out a loan with a secured element, it is essential that you work out a careful budget to ensure that you will be able to afford the repayments, both now and going forward. If you are already struggling to make ends meet, a loan of this type is very unlikely to be the answer to your problems. If you are worried about your level of debt, there are lots of debt charities in the UK who will be able to offer you free and unbiased advice.

If you do feel that a homeowner loan would be a good fit for you, you may wish to consider taking out some insurance to cover you in the event that you fall ill or lose your job. Bear in mind that you are perfectly at liberty to shop around for this: you do not have to take the cover offered by your chosen secured loan provider.