Taking Out a Personal Loan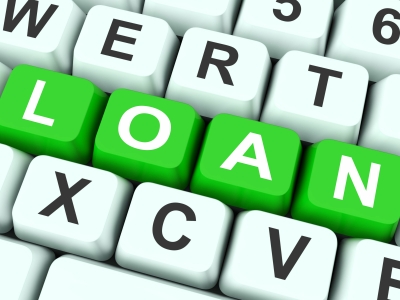 People opt to take out personal loans for a huge variety of reasons. Many use them to cover the costs of improvements to their home, to pay for a dream holiday, to pay for school fees or even to consolidate their debt. You should always consider your motivations very carefully before deciding to take out a loan of any type, as locking yourself into long-term debt to fund a purchase may not be the best idea, particularly if you have struggled with your finances in the past.

You may be pondering if a personal loan is the best option open to you. Secured loans are also widely available, but these do use your property as collateral and are therefore a lot riskier. If you default, you could find yourself in a situation where your home is repossessed and sold to recoup the lender's costs. Generally speaking then, unsecured personal loans are a better bet and certainly less risky.

That being said, in some circumstances a secured loan will be a decent fit. If you need to borrow a sizeable amount of money, you may find that unsecured products don't tick the required boxes, as they tend to be capped at around the twenty-five-thousand-pound mark.

By contrast, you may be able to borrow up to or even exceeding one hundred thousand pounds if you opt to go down the secured route. Another reason why you might need to consider a secured homeowner loan is if your credit score is in a bad way. If you need to raise a considerable sum but you are aware your credit score is on the low side, a secured product is likely to be your only option. Don't assume the worst, though - apply to one of the credit ratings agencies for a copy of your report, just in case your score is higher than you had thought.

If you are hoping to spread the repayments on your loan over a long period of time, an unsecured loan is not going to be the product for you. However, with a secured loan you may be able to access a term as long as twenty-five years. Conversely, personal loans tend to be repaid over a period of one to five years. Of course, you do need to bear in mind that the longer the loan term is, the more you will repay overall in interest.

Another factor to consider is the issue of early repayment. If you think you may be able to repay what you owe ahead of time, you may be hit with a penalty for doing so. The more you have borrowed, the higher this charge is likely to be. With this in mind, make sure you read the terms and conditions of any loan you are considering taking out very carefully indeed.

You must also be crystal clear about the fact that you personally may not meet the eligibility criteria for the attractive 'headline' APR you see advertised. If you don't, you may find the rate you are offered is considerably higher, so make sure you recalculate before signing on the dotted line.