The importance of your credit score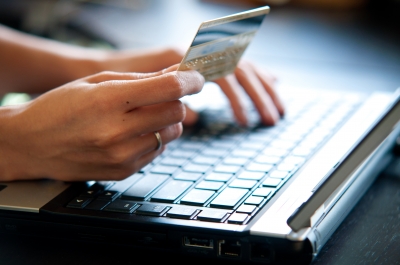 Do you wish for greater access to credit?
Is your credit score causing you problems?
In this article we aim to emphasise the important of your credit score. It is the gateway to loans with attractive ratings everyone seeks. Lenders will sure be more willing to accept your application when presented with a strong case.
So how come so many of us simply ignore the health of our credit score? Are we becoming too lazy to spend few minutes online to make sure our personal information is accurate?
Credit score myths
Let's tackle this one at the beginning. There's no one universal credit score that each individual gets allocated. When you apply for a personal loan or a credit card or any credit for that matter each credit agency has different priorities and sets different criteria to measure your ability to make the repayments.
The way you behave financially we impact your credit score in real time. So if you borrow credit and fail to make repayments regularly, then naturally your credit score will take a negative hit and vice versa. Never fall into a position where you're credit score is strong and believe it will stay the same without prudent financial habits. Become a responsible borrower by meeting the repayment terms you agree to with your creditor.
Boosting credit score
A common question from borrowers is how to boost the credit score? All you can do is to demonstrate that you have built a solid and consistent behaviour over the years. For example paying off your balance on your credit card statement in full each month will show lenders your ability to meet repayments. Always keep your balance as low as possible and resist the temptation to miss out on monthly payments.
There are so many cases of borrowers who let their balance snowball over months and years and suddenly they build a huge amount of debt which naturally will negatively impact on their credit score. Another point to highlight is keeping your personal records updated – name, home address, or employment statues – and contacting the relevant agencies if you identify any inaccurate information on your file.
Another point which sometimes goes under the radar is the length of time you stay with one bank account or credit card. Staying with one bank for a long period of time will definitely earn you brownie points with credit agencies, same with keeping the same credit cards. Resist the temptation to open and close bank accounts, credit cards, or store cards as it will definitely present you in a negative light.
Final thought
If you're still unsure about how to improve your credit score, contact credit agencies like Experian or Equifax to access your credit file. They will give you a credit score based on certain criteria mentioned above but you can always ask them for advice on the appropriate course of action in relation to boosting credit score and borrowing credit.
By Yousif Hussain
"Image courtesy of [sixninepixels]/FreeDigitalPhotos.net"