Thinking About a Personal Loan?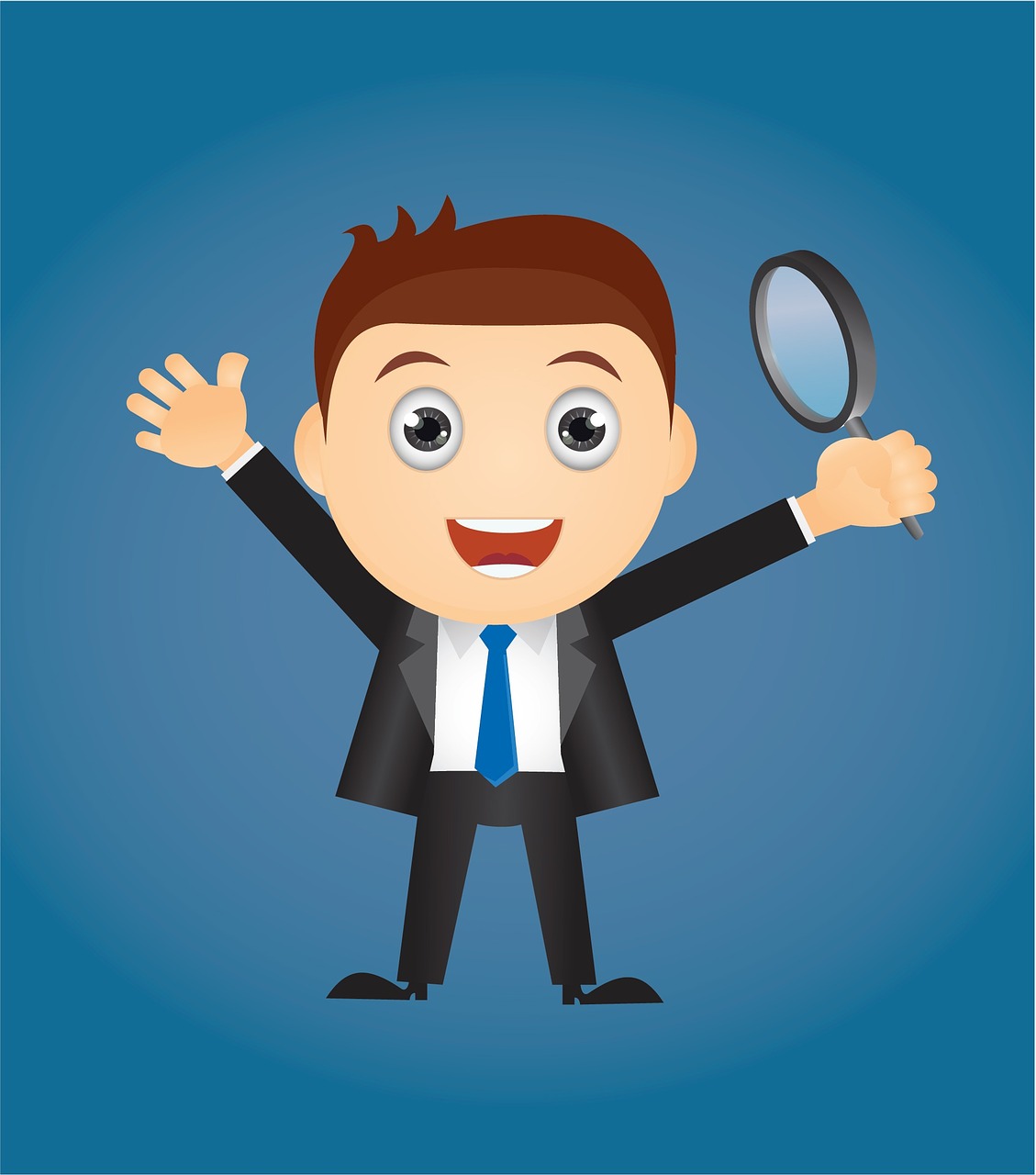 Personal loans can be a good way to fund a big-ticket purchase such as a new car or dream holiday. If you have a high credit rating and unblemished financial history, you should find that lenders are happy to offer you a decent interest rate on their unsecured loan products, and it could work out to be a low-cost way of raising the money that you need.
Because personal loans are unsecured, the lender will judge your application by looking at your credit score, as this gives them an insight about how you have managed your finances to date. That's why is can be a good idea to check your own credit score before applying for a loan of this type - then you can see what the lender sees, and you will be able to judge whether or not you meet the criteria for the loan. This also gives you an opportunity to check that your report is accurate and up to date. If there are any errors, report them to the credit agency, as they could be affecting your ability to obtain credit at a decent rate of interest.

If your credit rating is low, you should think twice before applying for personal loans. In this case, though the lender may accept your application, they will almost certainly offer you a much higher interest rate than the advertised 'headline'. If you think this might apply to you, it could be worth your while trying to boost your credit score before you apply for your loan. There are several simple ways in which to do this. Check that you are correctly listed on the electoral register. This is an important, as this is one of the ways that a lender will verify your identity, and if you are not registered they may be wary about lending to you. If you have not yet had a chance to build up much of a credit score, you could take out a credit card and use it for a modest purchase. If you then pay back what you owe without missing any repayments, your credit score should go up. In simple terms, lenders offering unsecured loans want to be reassured that they will not lose their money - and your credit score is the magic number that tells them how likely (or not) that is to happen.

Of course, there may be other ways in which you could fund your purchase. Those applicants with a high credit score may be eligible for a credit card with a 0% introductory rate. If you are able to pay off the balance before the rate hikes, this is an extremely efficient way to borrow. However, once again, the best deals are only open to those with an exemplary credit record. You may also be considering taking out a secured loan. This is one that is secured against an asset (normally your property). Because secured loans pose a raised risk to the borrower (if you default, you could lose your home), they should only be considered in cases where you are sure that you will be able to repay what you owe without issue.