Tough FCA rules impacts mortgage and secured loans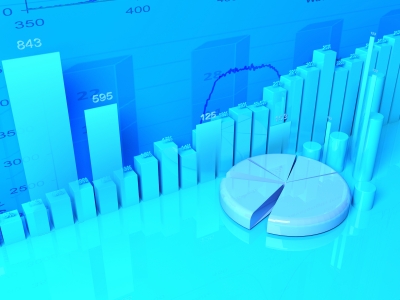 It seems the predication of a slight dip in mortgages and secured loans as a result of stricter rules imposed by the FCA has come into fruition as latest figures confirmed a slowdown by 12% during April.
The latest numbers gathered indicate that during the month mortgage lending reached £49.5 Million against a slightly higher figure of £56.4 Million during March. However there was some good news for secured loans when comparing the yearly figures with lending during April 2014 much greater than it was in 2013, with a similar pattern of growth predicted for the year.
It has been widely expected by industry analysts that an initial phase of slowdown in lending would occur as a result of the new FCA rules which proved to be accurate. Many are still expecting many challenges to overcome in order to continue the growth in lending but confidence in the secured loan product is still sky high and demand will always be in huge numbers.
Many lenders are beginning to offer attractive rates to entice more customers by amending criteria within the application process such as reducing the minimum amount of time an applicants has been employed by 3 months and even lowering income to £10,000.
It's also important to note the news released today indicating an increase of house prices by 8% during March as the government considers plans to change the help to buy scheme, which is aimed at getting more people to become home owners by guaranteeing a mortgage, to control the rapid rise in lending and prices.
Such increase has made the governor of The Bank of England Mark Carney closely monitor the housing market with the full knowledge that supply is not growing. The first move to control the market is to make the length of mortgage applications longer which has reduced the approval rate in recent weeks.
Meanwhile The Office of National Statics has said that inflation in the UK has risen to 1.8% for the first time in 10 months aided by increase in travel, and fuel costs added to the late Easter holidays which was later than usual.
This means the cost of living is increasing higher than wages which puts more households under pressure to maintain bills and not fall into debt.