Trying to Improve Your Credit Score?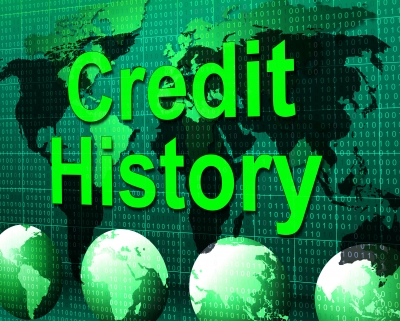 Your credit score may affect how much you are able to borrow and at what rate. If you credit rating is low or non-existent, there are some easy steps you can take to fix it.

In an ideal situation, you should avoid anything that could negatively impact on your credit rating. Such situations could involve the following.

Try not to build up a high level of debt. If you already owe a substantial sum, most lenders will be wary of lending you any further cash.
Similarly, if you miss or make a late repayment on your credit card, mortgage, utility bills or other loan or credit agreement, details of this will stay on your credit history for six years.

Should you be issued with a CCJ (county court judgement) or be declared bankrupt, your credit score will take a real hit. Many lenders will reject applications from people with serious financial issues such as these on their record, even if such an event happened several years ago.

You should also avoid applying for multiple forms of credit within a short time frame. Applying for lots of credit at once will be a red flag to potential providers, who will wonder what has led to you doing so. It really is far better to stagger your applications, and if you are rejected by one secured loans lender, for example, try to wait as long as you reasonably can before applying to another. It also worth finding out if you can do what's known as a 'soft search' - i.e. getting a quote for credit that won't show up on your credit record. Providers understand that this does not constitute an actual application, so a search of this type won't impact negatively on your credit report.

Don't open any form of credit if you don't intend to use it, whether that is a credit card or secured loans. You must also make sure you close any unused accounts. Lenders are swayed by how much credit is potentially available to you, not how much you are presently using.

Credit reports are not infallible, and there may be some mistakes on your file that are preventing you from being accepted for credit. If this is the case for you, it is important to resolve the matter as quickly as you can. The credit agency has processes in place whereby they can investigate issues and remove or annotate incorrect information.

One easy fix to improving your credit rating is to ensure that you are correctly listed on the electoral register, even if you don't intend to vote. Lenders use the electoral register as a way of ascertaining that the home address you have supplied to them is correct.

If at all possible, you should try to refrain from moving home too often in a short period. Lenders prefer evidence that shows you have resided at one address for a decent length of time.