Unsecured Loans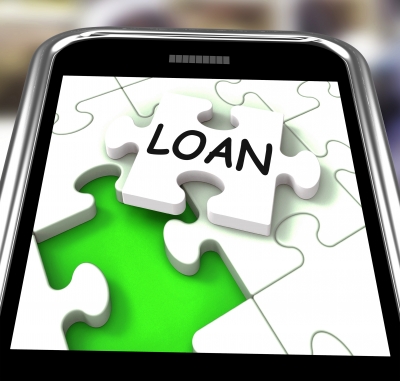 Personal loans are not secured against an asset, so they are generally only available to those with a decent credit score.
It is important to be aware of the fact that personal loans are exactly the same product as unsecured loans. Terms used by lenders can vary.

If you are considering applying for an unsecured personal loan, you should get all your ducks in a row, ensuring that you have carefully considered all of your borrowing options. A personal loan could be a good fit for you in certain circumstances - particularly if you only need to raise a relatively modest amount. Of course, it goes without saying that if you are not yet on the property ladder, you won't meet the criteria for a secured loan. However, if you know that your credit rating is in pretty good shape and you are confident that you will be able to repay what you borrow over a relatively short term, an unsecured loan could well be a decent credit solution for you.

Without having your property as security, the provider will push down their risk by only rubber-stamping applications from people with a good credit score. Your credit rating will have taken a hit if you have ever skipped or made late repayments in the past. Your score may also be adversely affected if you have ever had a CCJ taken out against you, even if this was some years ago.

It is a good idea to apply for a copy of your credit record from one of the main UK credit agencies before applying for a loan. This is for two reasons: to check for any mistakes and also so that you can see the same information as the potential provider. In this way, you should be able to ensure that you only apply for products for which you meet the criteria.

Lots of providers offer personal loans, so you may be confused about which to approach. You could opt to run an internet loan comparison search. When you do so, you enter information that makes it possible to narrow down the products you are most likely to be accepted for. Terms and conditions vary fairly wildly form provider to provider, so do make sure you read the small print at the end of your loan agreement before signing up.

You should even be able to look for a lender that will take you on with bad credit. If your loan application is rejected, try to leave it as long as possible before you apply to a different lender. This is because every application is noted on your credit file, and multiple applications within a short time frame will make most providers very wary of working with you. If your credit score is very low, a secured loan may be your only option, though you need to think very carefully indeed before committing to a loan of this type. If you do default, you could lose your home.