Why consolidate debts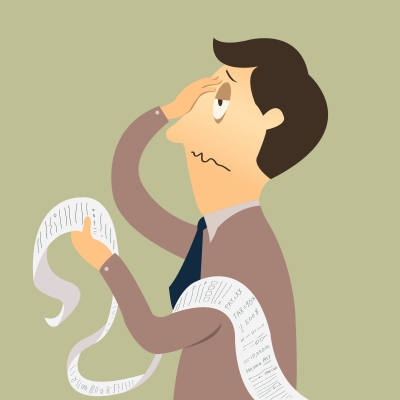 Are you struggling to keep up with existing debts?
Do you wish you could reduce your monthly outgoings on debts?
For those of you who answered YES to the aforementioned questions may now is the appropriate time to consolidate debts and give your finances some breathing space.
How does it work?
You simply move all of the existing debts you have accumulated, credit cards, loans, overdrafts, towards the new loan you took out.
When you decide to take the decision to consolidate debts it gives you an opportunity to manage your finances by taking out a loan to pay off existing debts. You may have been receiving calls and letters from creditors demanding you make instant repayments without having the necessary funds to do so.
A debt consolidation loan will come in handy at that point. You pay off any debts to your creditors but more importantly you can reduce your monthly outgoings, and if your debts have high interest, you could reduce the total amount you have to pay back.
Once you reach this juncture you can start to manage your finances more effectively as the existing debts will be consolidated into one single payment. Make sure you stop using any credit cards and close any loans you have as it can help you boost your credit rating.
One word of caution is that under some instances you might have to pay more interest on borrowings like credit cards if you decide to transfer to a debt consolidation loan rather than a 0% balance transfer so make sure you understand all the details.
Secured or Unsecured?
You may be asking yourself if you need to be a homeowner to consolidate debts. The good news is you can take out an unsecured personal loan to pay off your existing debts. Unsecured loan tend to be much more flexible without having to put a property as collateral.
Depending on the strength of your credit score, you could borrow up to £25,000 with an unsecured loan. You will have access to the cash much faster than if you were to apply for a secured loan. You should have the option to pay off your loan early if needed.
However you can also take out a secured loan which gives you access to much larger amounts if you require paying off big debts. Of course you need to think carefully before deciding to secure other debts against your home as it can be repossessed if repayments are not kept up.
A remind that repaying your debt over a longer period of time may increase the total amount you will have to pay so when possible try to minimise the length of the term.
By Yousif Hussain
Image courtesy of jesadaphorn/FreeDigitalPhotos.net