Will I get accepted for an unsecured loan?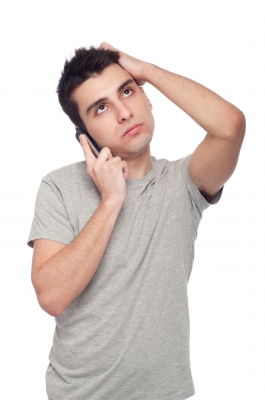 Unsecured loans may be a decent way of borrowing the cash you need to purchase a big ticket item such as a new car, or even to pay for some improvements to your property.
A loan of this nature is generally capped at around the £25,000 mark, so it can be a good choice for buying items where you either don't have enough savings, or can't or don't want to wait until you have set enough aside from your income.

So, if you've got your eye on a sporty new motor, or you want to install a new kitchen, it could be worth your while exploring the unsecured loans market, to see if a product of this type could be a good fit for you, in your particular circumstances.

Your suitability for a personal loan will be largely dependent on your credit score. If you have had finance of any kind in the past and have managed it well, your rating is likely to be high, meaning that you should be considered eligible for a loan at a competitive rate of interest.

However, if this is your first foray into the credit market, you won't have a financial history for the lender to judge you on, so you are likely to be offered a higher rate of interest than the advertised 'headline' rate. If this applies to you, it could be worth taking on the loan at the higher rate. If you repay it according to the terms and conditions, you should find that the next time you come to apply for credit, you will be offered a much better rate. Of course, this is advice that should only be followed if you have sufficient income to cover your repayments comfortably, and you are in steady employment.

Another reason why you may be offered a loan at a rate higher than you were hoping for is that your credit score is low, due to past financial mismanagement. If you have ever been issued with a CCJ or been declared bankrupt, your credit score is likely to have been very negatively affected. Even if you have only missed the occasional repayment or you've been late with a payment, your score will still have inevitably taken a knock. If your score is very low, you may find that your application for any unsecured credit product will be rejected outright. If this is the case, you may find that you can rebuild your rating by applying for a 'bad credit' credit card, using it to pay for everyday items such as the weekly shop, and ensuring you keep on top of the repayments. By doing so, you should go some way to repairing your credit history, meaning that you may be considered for better deals going forward. However, if your finances are in very poor shape, make an appointment at one of the many UK debt charities to get some free and impartial advice as to how to get back control of your money.